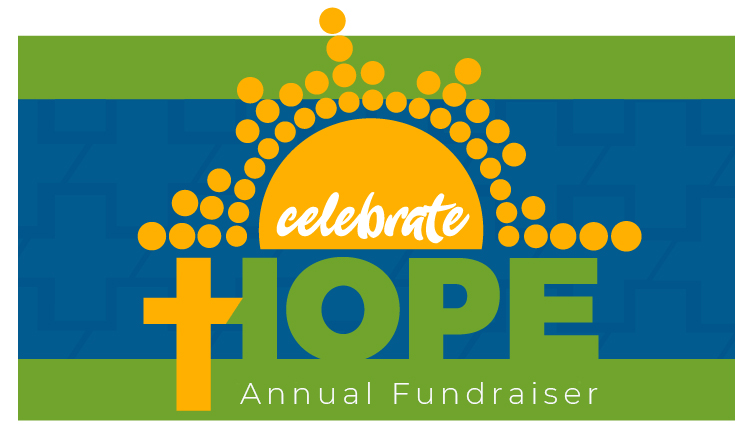 Encouragement. Transformation. Hope
May 9, 2020
 at 6:0

0 pm

The Centre, Grand Lobby: 1800 US-223 Adrian, MI 49221 Adrian, MI

Join us for a three-course dinner, live performances, ministry updates, and testimonials of God's life-changing power. Admission is free and a freewill offering will be taken. Seating is limited.
RSVP
Call 517-265-4019 or complete the form below.
Interested in Sponsoring the Event?