Grand Opening of New Boutique Store that Supports Homeless Women and Children in Lenawee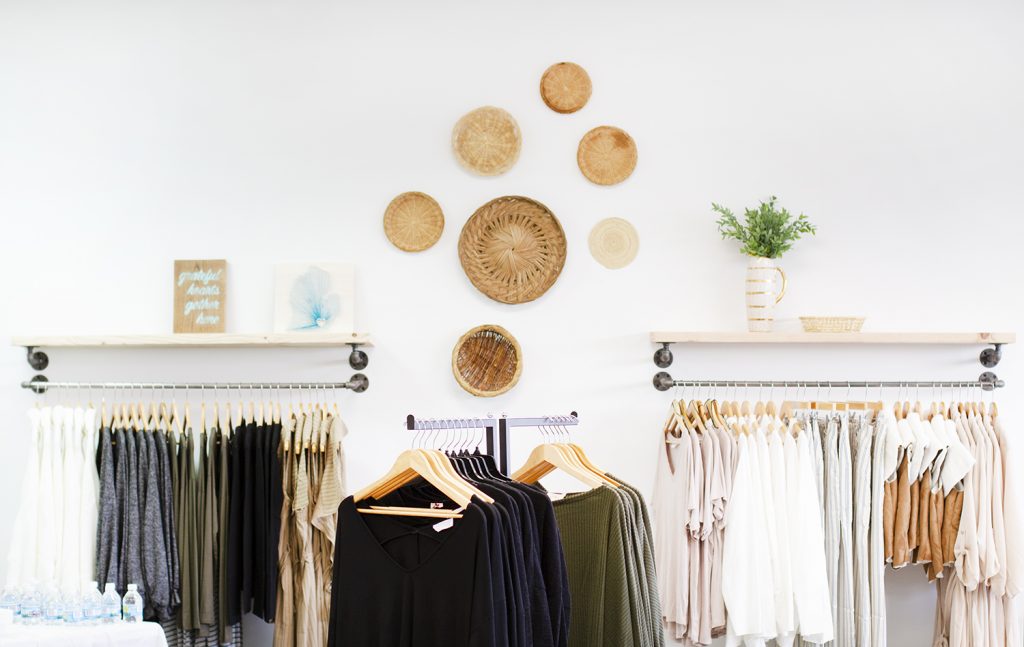 Woven Hope is pleased to announce its grand opening and ribbon cutting on Thursday, September 12, 2019.  The ribbon cutting will begin at noon and the doors will be open to the public for shopping immediately following.
Woven Hope is a unique boutique store opening in the Winter Street Plaza in Adrian.  Designed for young, trendy, female shoppers, the store will feature brand-name, new, and tagged clothing and accessories available in all sizes (including plus size).
"Women in our community can help other women by choosing to shop locally, instead of getting these deals online," said Kendra Palmer, Store Manager.  "The profits from our store don't go to a giant corporation, they go directly to helping our neighbors in Lenawee County – expectant mothers, children, and women that need a fresh start in life."
Woven Hope is a social enterprise of Neighbors of Hope. All sales support the ministries of Neighbors of Hope, including the newly opened Women & Children's Ministry Center in Tecumseh.
"This is not a resale or consignment shop," said Steven Palmer, Executive Director of Neighbors of Hope.  "We will carry brand new clothes and offer them to our shoppers at discount prices. Every dollar spent will help fund our ministries that bring hope and healing to our addicted, homeless, and hungry neighbors in Lenawee County.
Woven Hope is located at 1114 S Winter Street, Suite 7, Adrian, MI 49221.  The store will be open from Tuesday – Saturday 10:00 am – 8:00 pm.