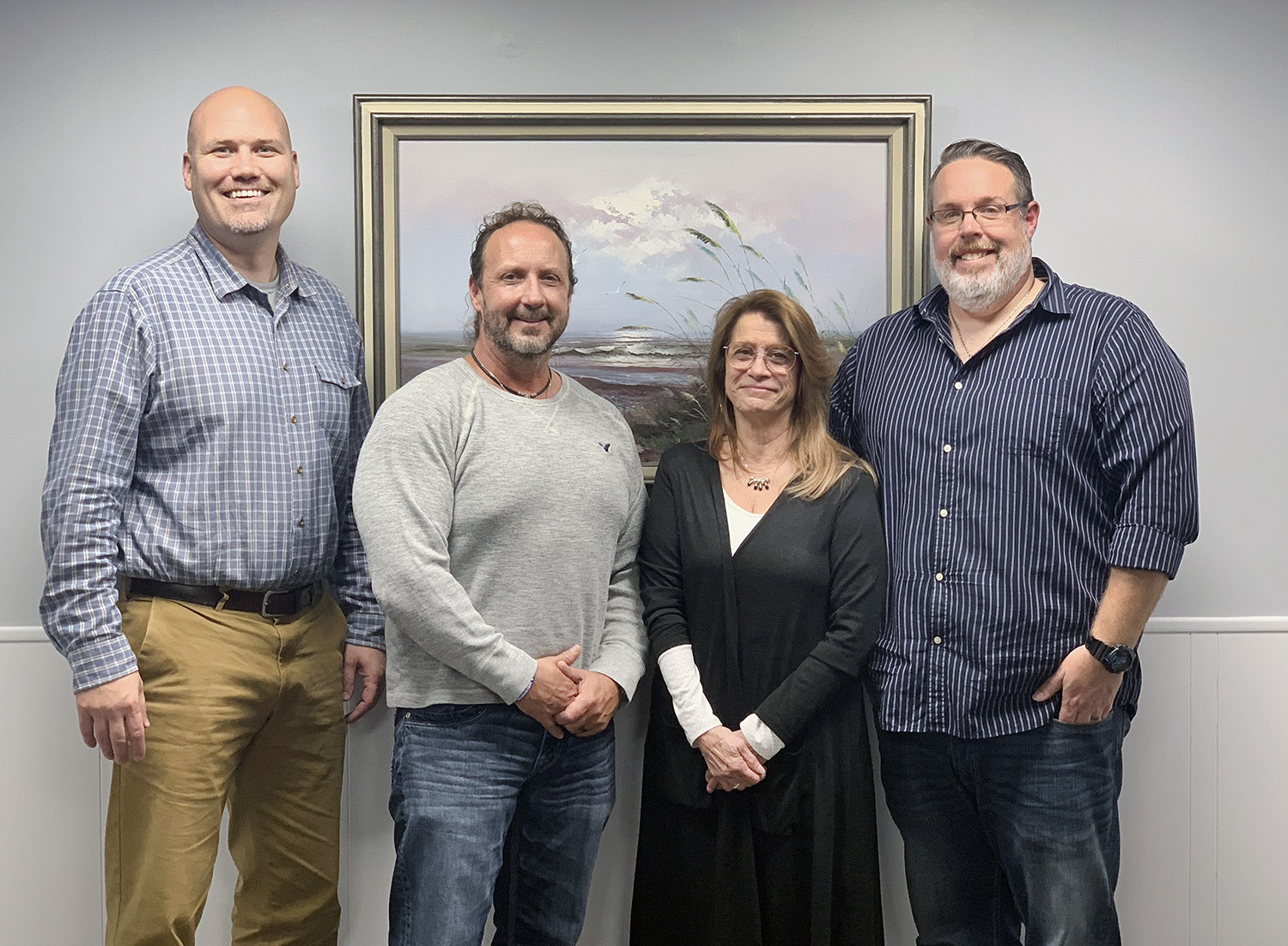 Neighbors of Hope Finalizes Purchase of Herrick Manor
Takes another step forward in its plan to open a transitional housing program for homeless women and children
ADRIAN, MI –  Neighbors of Hope is moving forward with development of a transitional housing program for homeless women and children in Lenawee County. The faith-based, non-profit organization has finalized the purchase of the former Herrick Manor, which will serve as the site of a new 25 unit program to provide short-term housing and support for women and children in need.  The program will provide up to 22 beds for women and up to 24 beds for children in our community.
"We have reached an important milestone in our journey," says Steven Palmer, executive director of Neighbors of Hope. "This facility will help to lift up women and children in our community who are struggling with poverty and homelessness. It will give them the tools they need to reclaim their lives."
Neighbors of Hope purchased the Herrick Manor building from ProMedica health system. The property is located at 502 E. Pottawatomie St., right next door to ProMedica's Herrick Hospital. It is currently vacant, but was previously used as a nursing home.
"I am grateful for the support of ProMedica in offering this space to house our new ministry," says Palmer. "Together, we have been able to bring attention to the unmet needs in our community for transitional housing for homeless women and children."
Neighbors of Hope began exploring ways to address the issue in 2015 as part of a strategic planning process. The organization crafted a plan and initiated fundraising efforts in May 2017 with a goal of raising $150,000 to fund the project. The groundswell of support they received from the community indicated that they were on the right path.
The aptly-named Fresh Start program will provide up to six months of basic needs services including safe shelter, food, case management, and spiritual and personal care. The goal of the program is to empower women so they can take personal responsibility for their lives and become more engaged in the community. The program will help women to access educational and employment opportunities while their children attend school. There will also be an on-site daycare services for guest's children.
Safety and security are of the utmost importance at the shelter. The building will include both interior and exterior video surveillance systems and a 24/7 security staff. "We want to do everything it takes to ensure the safety of the women and children, as well as our staff and the community-at-large," says Palmer.
Neighbors of Hope is accepting donations from the community to support the new program as well as the renovations. Monetary donations can be made online or sent through the mail to Neighbors of Hope, P.O. Box 918, Adrian, MI 49221. All donations are tax deductible.
Neighbors of Hope is a non-profit organization providing a Christ-centered suite of programs to people in need within Lenawee County. Our programs and services include a men's shelter, an addiction recovery program, a resale store, a food pantr,y and a farm. Our new program for homeless women and children will open soon. With responsible stewardship, collaborative relationships, and sustainable social enterprises, Neighbors of Hope transforms lives with the hope of the Gospel and helps make Lenawee County a better place to live and work for everyone in our community.
Interested in supporting this new ministry?