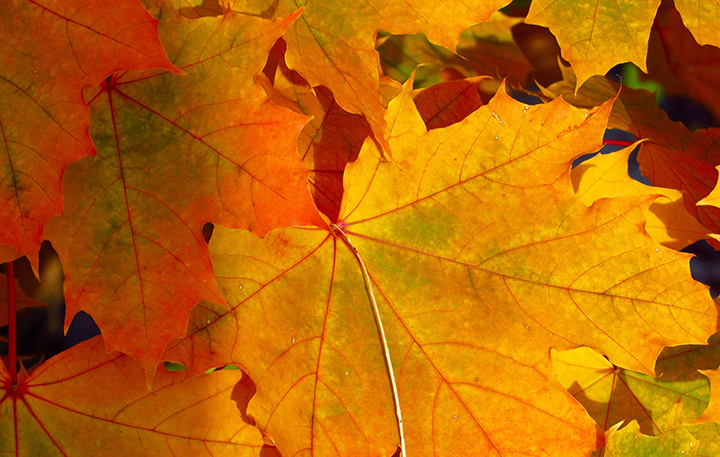 Dear Friends:
Here we are already, already approaching the end of yet another year.  And what a blessed year this has been!  We have opened a new ministry, acquired the property for another ministry, conceptualized an additional ministry, launched a new social enterprise and next month we are bringing renown comedian, Jeff Allen, to the Tecumseh Center of the Arts for a night of fun and fundraising on Saturday, November 9th (for ticket information visit – thetca.org).
Women & Children's Ministry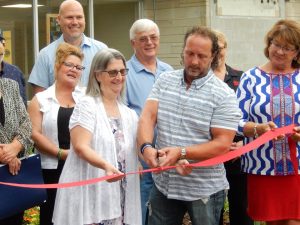 We finally opened our ministry to homeless women and children in August.  It had been a longtime coming and a much-needed ministry for our community.  Since opening we have eased into this ministry of providing transitional housing for homeless women and children.  The first two months of ministry have been encouraging as our team is mastering the learning curve of this ministry of compassion to these neighbors of ours.  Currently we are providing housing, compassion and guidance to nine women and seven children.  All children of school age are enrolled and going to school.  Two of the women residing with us are pregnant.  Six of the women are working.  The staff and volunteers are doing a wonderful job of surrounding these women and children with the love of Christ while coaching them toward a life of independence.  In short, this ministry is making a difference in people's lives right from the start.  Please continue to pray for this ministry.  If you would like to be a part of this ministry through volunteerism, you submit a volunteer application on our website. You can support this ministry monetarily by clicking on this link.
Men's Ministry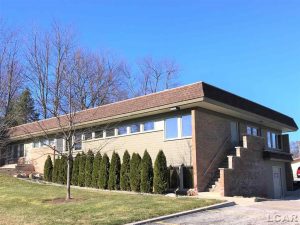 The site development effort at our new location on Riverside Ave is moving forward, albeit, slowly as we encountered an unforeseen infrastructure development issue relating to establishing a separate waterline for our fire suppression system.  Now that we have recently resolved that issue we hope to begin to move on this in the very near future and then to begin the internal renovations, with the hope that the building will be ready to occupy our men's program after the first of the year.  We are excited about the opportunities this property affords us in expanding the programs and services we can offer here, including the launching of our Good Neighbor Center where we will offer outpatient community services such as addiction counseling, life skills and financial coaching to families in crisis, as well as a new veterans' ministry program. Our desire is to collaborate with some partner ministries and local churches to serve a wide range of needs, preventing families and individuals from becoming homeless in the first place.
Good Neighbor Center Campaign
This new property and all the ministerial opportunities is affords us to do is why we are asking our supporters like you to help us with our Good Neighbor Center Campaign where we will raise $250,000 between now and the end of 2020.  We encourage everyone who wants to be a good neighbor by providing compassionate services to this community to consider a one-time gift or a monthly commitment through the end of 2020.  For more information on this campaign and how you can help, please contact me at steven@neighborsofhope.com
Woven Hope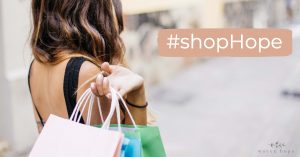 And finally, Neighbors of Hope launched is newest social enterprise – Woven Hope. Woven Hope is a unique boutique store in the Winter Street Plaza in Adrian. Designed for young, trendy, female shoppers, the store features brand-name, new, and tagged clothing and accessories available in all sizes (including plus size).  All sales support the ministries of Neighbors of Hope, including the newly opened Women & Children's Ministry Center in Tecumseh.  To learn more about Woven Hope – click here.
This has truly been a blessed year for Neighbors of Hope and I want to you thank for your continued support.  We couldn't do this without you.
Sincerely,

Pastor Steven Palmer
Executive Director