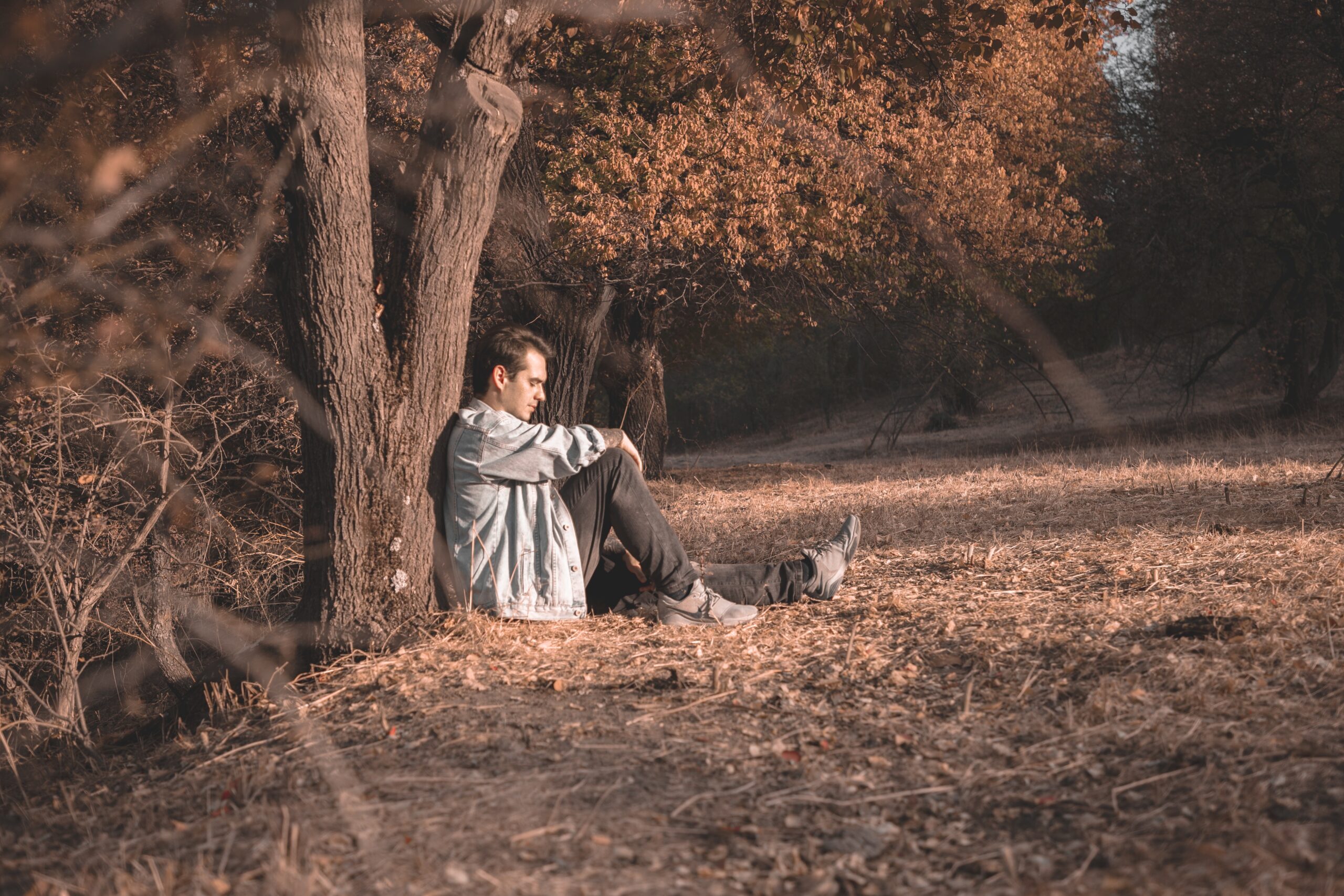 Dear Neighbors, 
I want to share some exciting news with you! It may not have gone as planned, but praise the Lord that after over two years, we will finally be re-opening our Men's Ministry and accepting men into this ministry beginning October 30th, just in time for Thanksgiving!  
As you may recall, in 2016, we rebranded, and Lenawee County Mission became Neighbors of Hope. We established three new goals we wanted to accomplish as Neighbors of Hope. One of which was to relocate our flagship ministry, our ministry providing the radical hospitality of Jesus to men suffering from homelessness and, or addiction. Established in 2006, this was in dire need of a larger and more accommodating facility.
In 2019, we found a property that excited us because it was directly adjacent to two acres of vacant land gifted to us in 2015. After much research and negotiations, we purchased the property and received our zoning exception from the City of Adrian in 2020. Later that year, we were awarded a $199,000 grant to assist with the necessary renovations of that property and began those renovations during the pandemic in 2021. Although we had believed we would have had this ministry open to men in need last year, it took us another year to meet additional stipulations placed on us by the City to Adrian to satisfy our certificate of occupancy requirements.
But God is faithful, and I am delighted to inform you that not only will we continue to serve the homeless and addicted male population, but this facility will also afford us a substantial space to expand our programming for this ministry and better equip our guests toward self-sufficiency and transition back into our community as healthier and more stable men.
As a supporter of this ministry, I invite you to come out and tour this new ministry and facility at our Open House on Friday, October 27th, from 10 am to 12 pm. This is an excellent opportunity to join us as we celebrate what God is doing in Lenawee County. 
I want to thank everyone who contributed to this long but necessary project. Whether as a volunteer, contractor, prayer warrior, or monetary donor. Because without you and God, these goals would never have come to fruition. Thank you, and God bless.
Serving Christ,