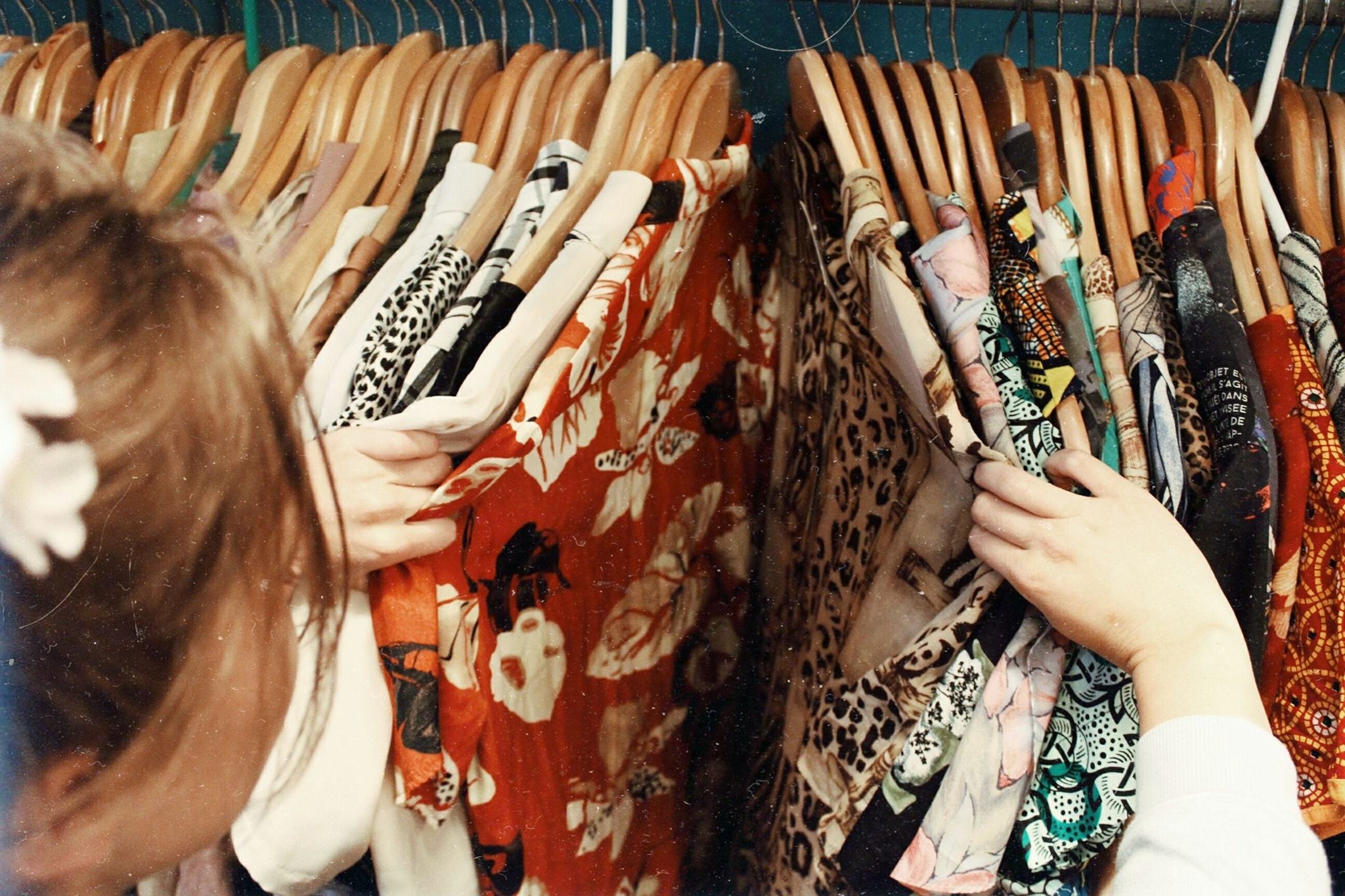 Blessings & More Resale Store Update
Since taking the Store Manager position here at Blessings & More, our store has gone through some drastic, but amazing transformations! Being able to provide different insights with my many years of retail experience has allowed the store and staff to flourish. We have introduced "new tagged items", men and women's clothing, and jewelry to help provide another aspect of shopping to our customers. With the new tagged clothing we provide women's, misses, and juniors. We also carry sizes SM-XXL in our men's clothing. All of the new tagged items come from department stores with brand names such as: Style & Co., Karen Scott, Calvin Klein, Kenneth Cole, and many more.
The store has also been very successful in our resale side as well. We still provide kids', men's, and women's items in our clothing; but have added the "career" section for our shoppers who are looking for the perfect blouse and dress pants at a great price! Our kids' items are now sectioned on their own to make it easier for parents or family members to purchase great items for the little ones in their lives!
Our donation system has come a long way as well. Donation times are Tuesday-Saturday from 11-4pm, and our donors continue to bless us with great items. We now have a production supervisor for clothing, shoes, and purses; as well as a separate production supervisor for the home décor, kitchen items, and furniture pieces. This now allows more time to be spent in each area and for our staff to ensure we are picking the best items possible to put onto the sales floor for our customers.  Even the items we receive that have small holes or are slightly stained are still able to be recycled! The items we are able to recycle can be found on our Facebook page, or on the website for Neighbors of Hope, and the profits from the recycled items stays within our organization and our community.
Blessings & More Resale Store Manager