New Location Brings New Opportunities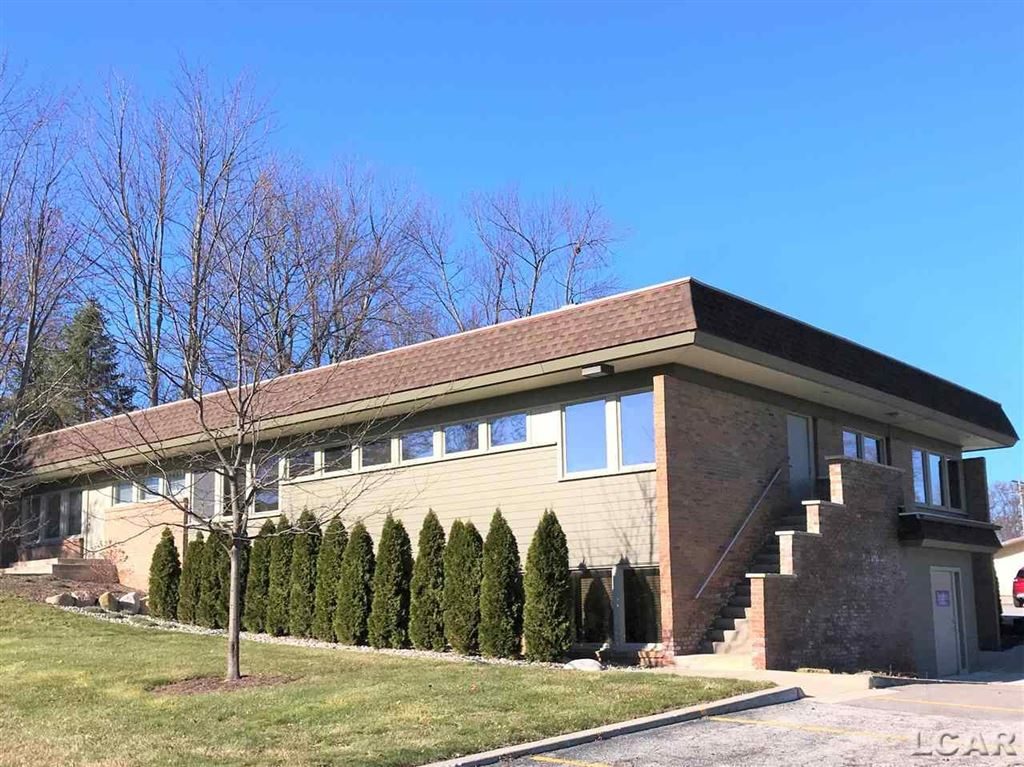 Last Christmas season, we were given the news that our Broad Street location was being sold, which left our Men's Ministry residents without a home.  Neighborhood Church in Adrian has been gracious enough to house our program residents during this time of transition, but this temporary solution has had to go on longer than we anticipated.  Our residents are in the basement of a church and this presents many challenges including a reduction in the number of men we can serve.
We recently purchased a new property on Riverside Avenue in Adrian with plans to move the men's ministry into the building. Infrastructure issues have delayed the timing of this project.  Surveys, studies, and improvements were necessary to meet the code requirements for fire suppression.  Once these are complete, this space will still need renovation to transform it from a doctor's office into a residential facility.
The top floor of this building will become the Good Neighbor Center, which will be a central location for all the Neighbors of Hope ministries.  It will be the intake center for anyone who needs help in our community.  We will offer Christian counseling, case management, and connection to community resources.
We need your help. Our men have been "wandering in the wilderness" and need facilities that support their recovery and transformation from addiction and homelessness. You can help us in many ways:
Pray. Pray for God's timing on this project, that these needs will be met, and for His direction and will for our staff as they begin another major project.  Pray for our Men's Ministry residents as they continue to live in the church basement.  Pray for our future program participants at the Good Neighbor Center.
Give Financially. We have launched our Good Neighbor Center Campaign with the goal of raising $250,000 to complete the renovations and get our men's ministry into a more appropriate location as soon as possible.
Get Involved. We will need assistance with construction and renovation work.  If you are interested in volunteering – please fill out the volunteer form on our website and we will get you added to the list.