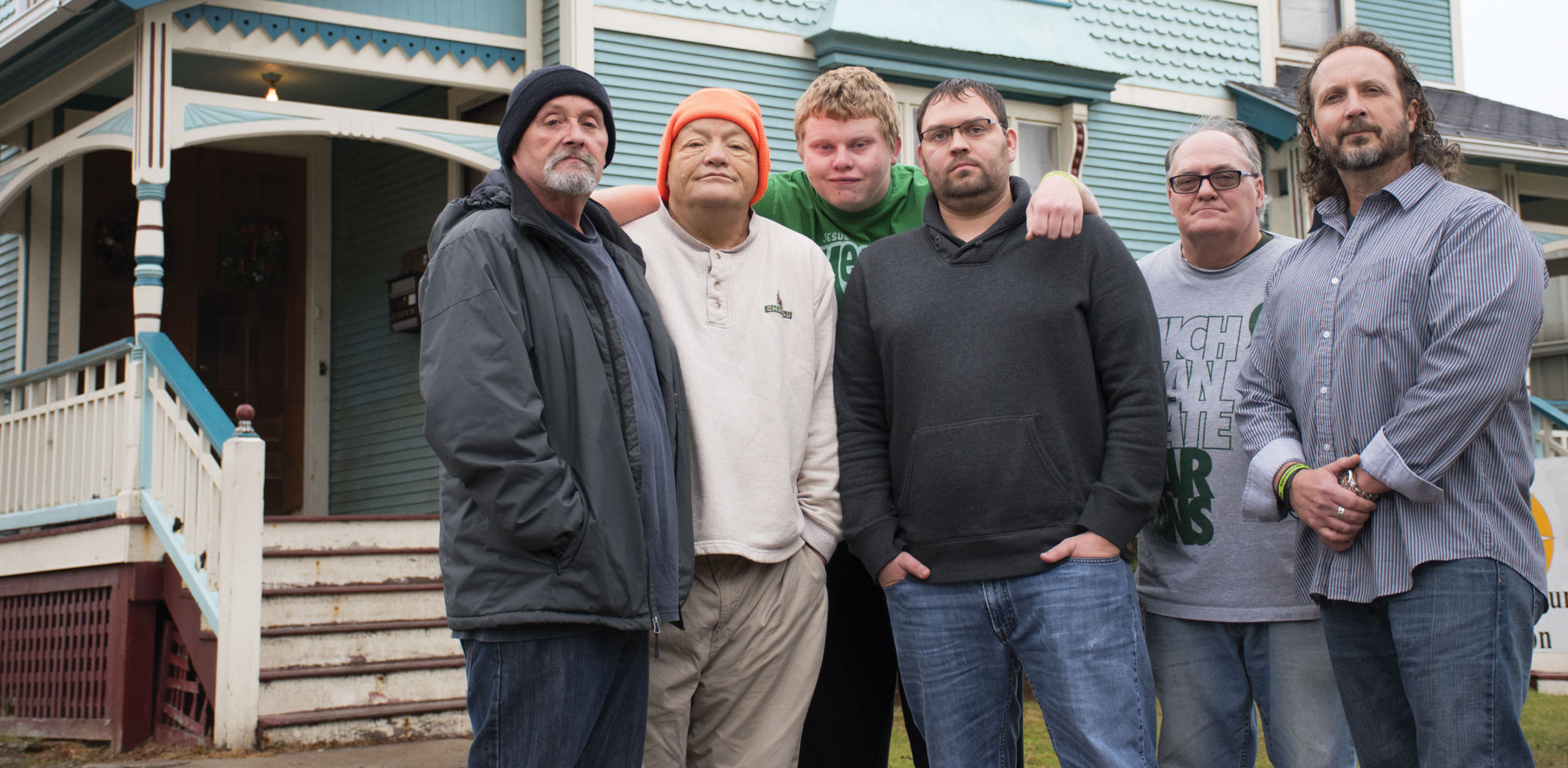 Introducing Neighbors of Hope
After ten years of service, Lenawee County Mission will continue to serve our community as Neighbors of Hope. Why? We're glad you asked! This post will walk through the reasons for the change, explain what Neighbors of Hope does in the community, share what we're planning for the future, and show you ways that you can help us achieve our mission and become a Neighbor of Hope.
Why call ourselves "Neighbors of Hope"? Because homelessness is changing. The causes of twenty-first-century poverty are complicated, and a diverse array of people are finding themselves in need of help for different reasons. Many feel trapped and hopeless.
Complex problems call for complex solutions that go beyond the scope of a traditional homeless shelter. Neighbors of Hope will provide these solutions through a comprehensive suite of Christ-centered programs and services for our neighbors in need, including a men's shelter and addiction recovery program, food pantry, farm, and resale store. With responsible stewardship, collaborative relationships, and sustainable social enterprises, Neighbors of Hope will transform lives with the hope of the Gospel and help make Lenawee County a better place to live and work for everyone in our community. By doing so, we will carry on and increase the effectiveness of the work that we've been doing as Lenawee County Mission for the last ten years.
In 2016, Neighbors of Hope has three goals for improving our ministry:
Baling—Start a Recycling Operation: With the capacity to bale and recycle the excess clothing donated to our resale store, we will be able to steward our resources more effectively, create more employment opportunities, and produce additional revenue to invest in ministry.
Bridges—Launch a Women's Program: By partnering with our neighbors, Neighbors of Hope will give homeless women and their children access to shelter, food, and meaningful relationships within mentoring groups.
Broad Street—Purchase the Men's House: Our third 2016 goal is to purchase the house on Broad Street that we are using for men's ministry, which we are currently renting. Owning the house will increase our financial stability and allow us to undertake critical improvements to the building.
How will we achieve these goals and bring hope to our neighbors in need? By collaborating with our neighbors, of course—and that includes you! Together, we can transform lives with the hope of the Gospel and make Lenawee County a better place to live and work. Interested in getting involved? Click here and let us know how you'd like to help. Join us and become a Neighbor of Hope!