2016 PAR-4-HOPE Golf Scramble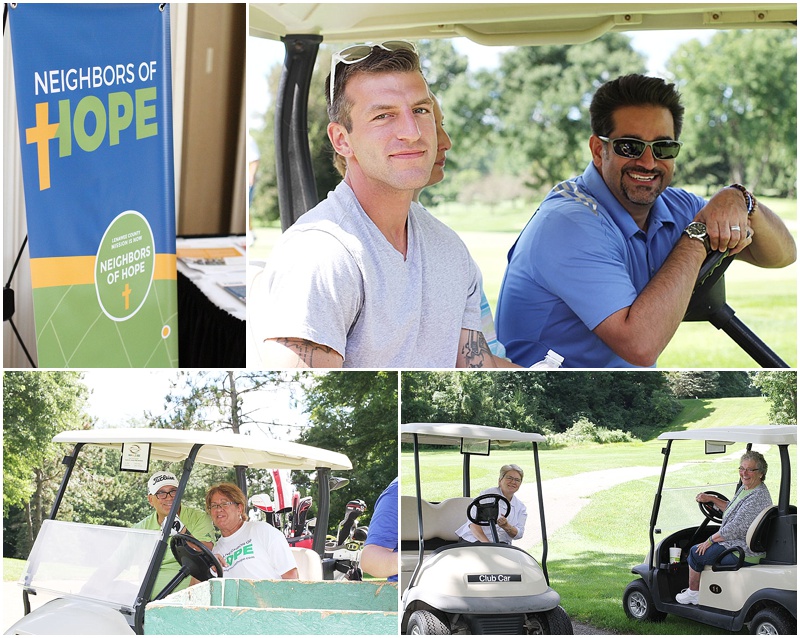 We had beautiful weather at the Lenawee County Country Club on August 22, 2016 for our 4th annual PAR-4-HOPE Golf Scramble. 10 teams joined us to help raise $10,000 and awareness, and Johns Boyz Team took home the trophy as the winners of the tournament. The money raised will bring hope to our neighbors in Lenawee County and will assist us in achieving the two remaining goals we have set for this year: Launch a Women's Program and Purchase theBroad Street Men's House.
We appreciate our participants and generous sponsors who are partnering with us to spread the Gospel to those in need in Lenawee County.
Master Sponsor

Hole in One Sponsor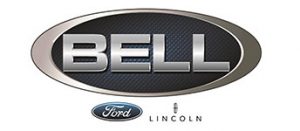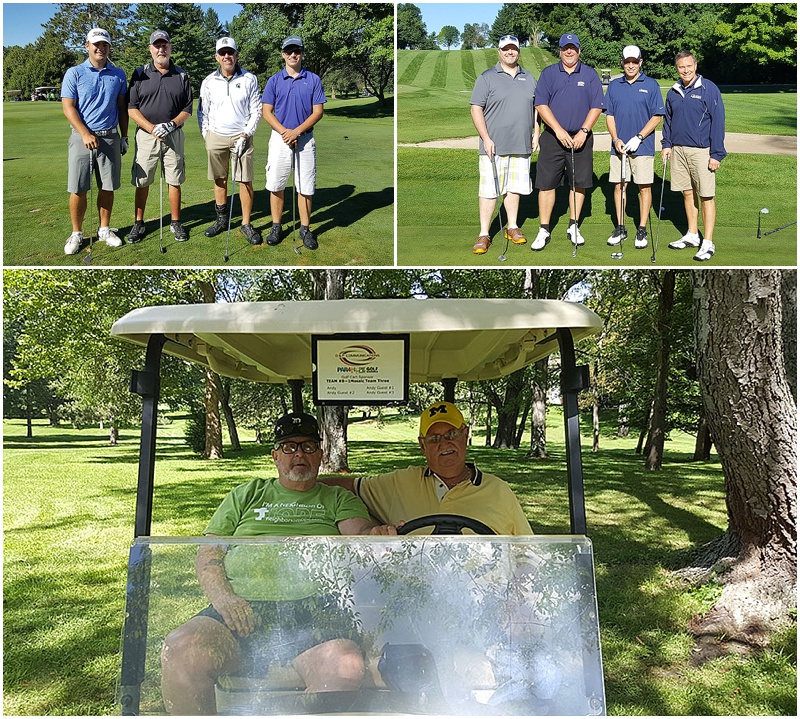 D&P Communications: Golf Carts
Blissfield Manufacturing: Champion
Krieghoff Lenawee Company: Awards
Borchardt Brothers Market: Meal
Brazeway: Meal
1 Mosaic: Tee
Bailey Family Chiropractic: Tee
Blissfield Living: Tee
Iott Insurance Agency: Tee
Daybreak Adult Day Services: Tee
Jeff Yeutter CPA: Tee
First Federal Bank: Tee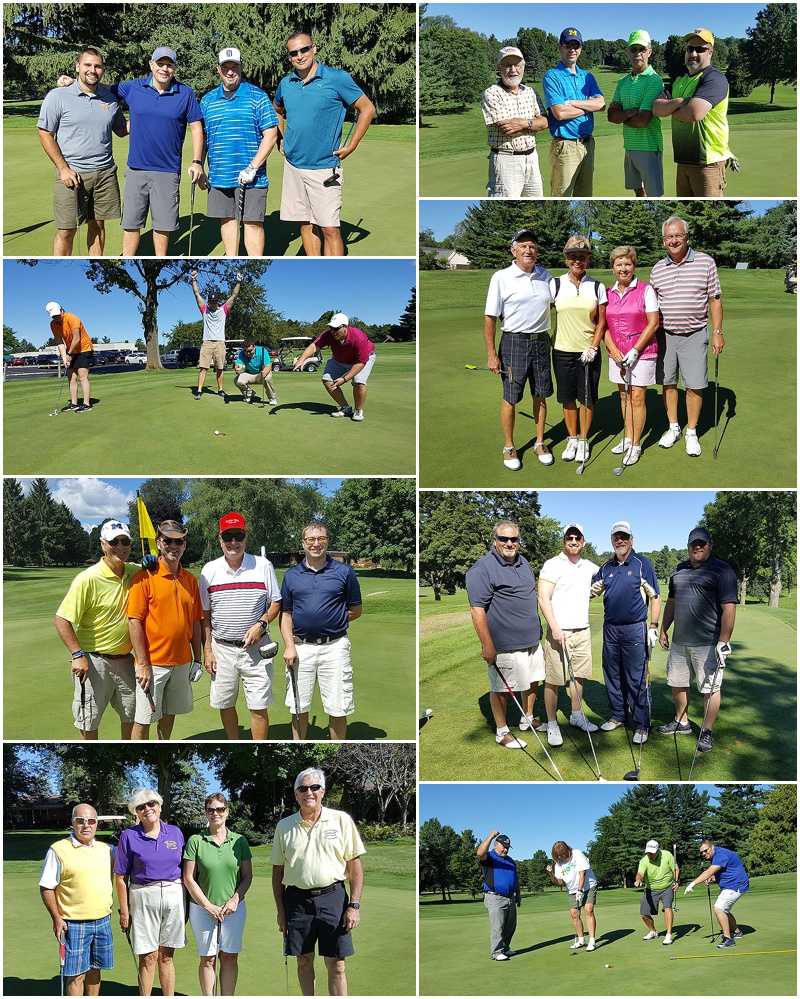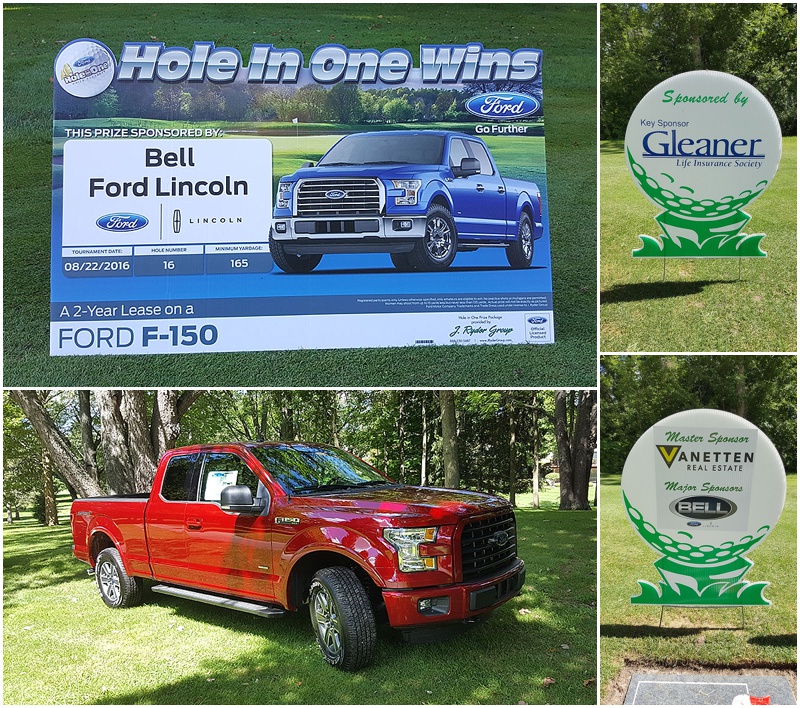 Frickers
Maple City Auto Wash
The Legacy
Wolf Creek Golf Club
Michigan International Speedway
Golf Galaxy
Hantz Golf Club
Woodland Golf Course
Buffalo wild Wings
JRs
Applebee's
Lenawee Country Club
Comp. Plus
Adrian College Bass Team
Golfsmith
US Hole In One
McDonald's
The Centre
Devils Lake Golf Course